Learn4Agribusiness,
uganda
The Learn4Agribusiness project enables 3,200 uneducated youth, between the age of 18-30 years, earning a decent income in agribusiness to support themselves and their families.
LOCATION
Dokolo en Kwera, Uganda
DURATION
2018-2021
THEME
Youth, education, value chain (maize, sunflower, groundnuts, soya beans)
From uneducated to agricultural entrepeneur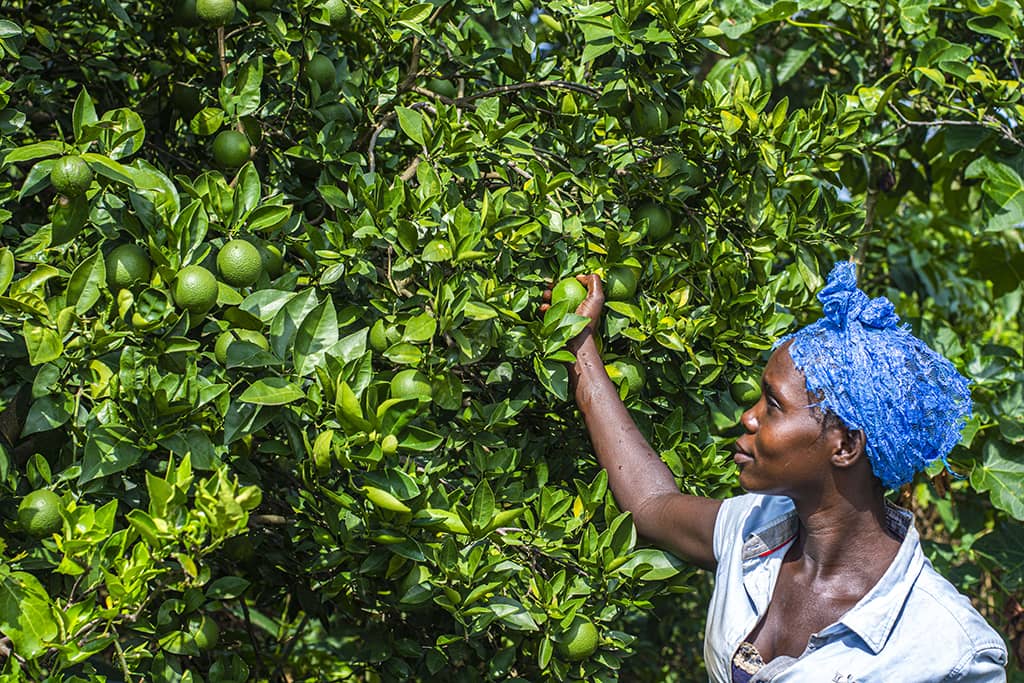 The educational level of Ugandan youth is extremely low. Especially in the North. Education, in particular in rural areas, does not meet the requirements of the labour market. As a result, many young people leave school early and end up unemployed at home. In addition, northern Uganda has a high number of young people affected by the civil war. Many of them are uneducated, unemployed, and detached from land and resources. Despite its limitations, such as lack of knowledge, outdated farming techniques and difficulties in entering markets, agriculture has the greatest potential of all sectors to get young people back to work. Heifer and education specialist EduKans have joined forces to change this.
To better match the knowledge and skills of Ugandan youth with the labor market, 3,200 men and women between 18-30 years receive practical education in groups. The project focuses on four specific products with great market potential: maize, peanut, soy and sunflower. With climate-smart techniques the project participants learn to increase their agricultural production and how to process, store, transport and sell their products. By joining agri-business hubs, they gain access to existing and new markets and they have access to the right resources and (financial) services.
Target group


The project focuses on 3,200 youth (18-30 years) from the rural Dokolo district in Northern Uganda. They mainly depend on subsistence farming and are interested in developing other activities that allow them to earn an additional income. They lack (professional) knowledge, entrepreneurial qualities, practical resources, and market access. At least 50% of the 3,200 is female and 55% belongs to specific vulnerable groups. The 3,200 project participants are organized in 128 groups (25 members per group). In addition to the 3,200 youth that is directly involved, another 7,200 kids will benefit from the increased income due to the participation of their parents or caretakers in the project.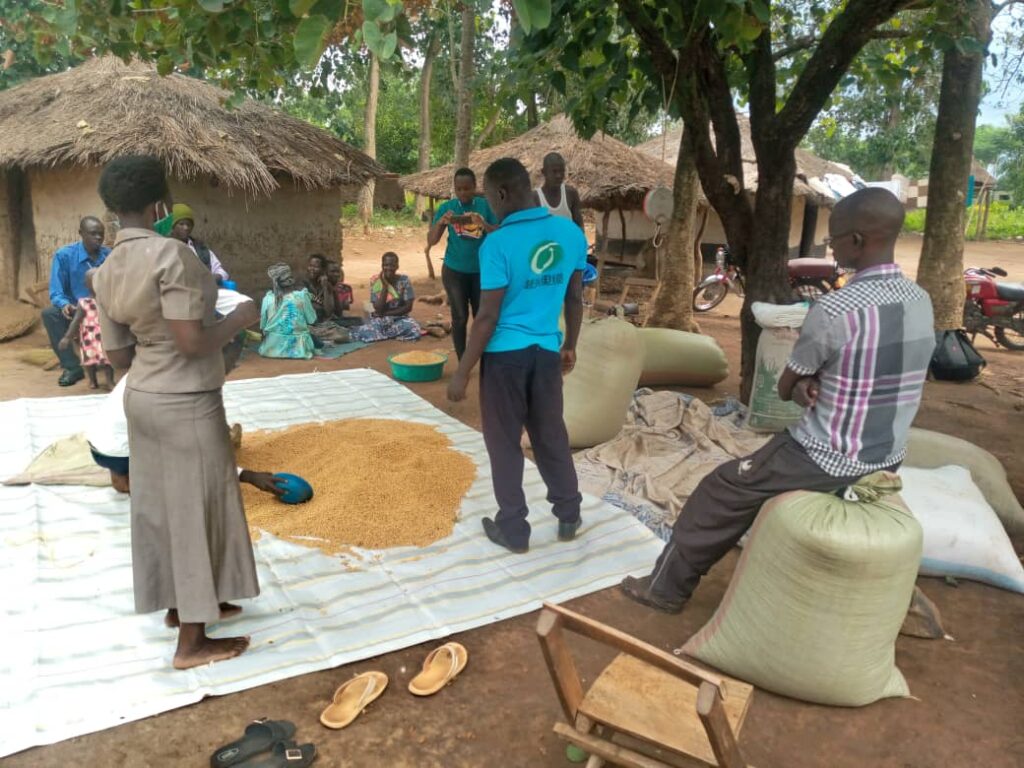 The project is implemented in partnership with Heifer and Edukans, in cooperation with several stakeholders such as the Ugandan government, the private sector, microfinance institutions, knowledge institutions and community entrepreneurs.