Heifer Nederland consists of a small, but highly dedicated, team of 8 people. The team is being supported by a professional supervisory board that brings expertise in different areas.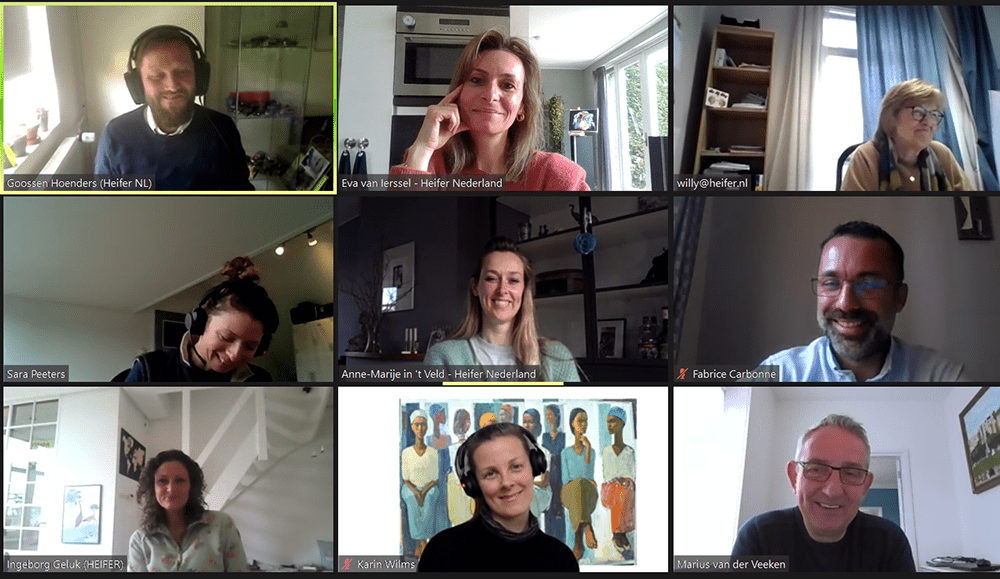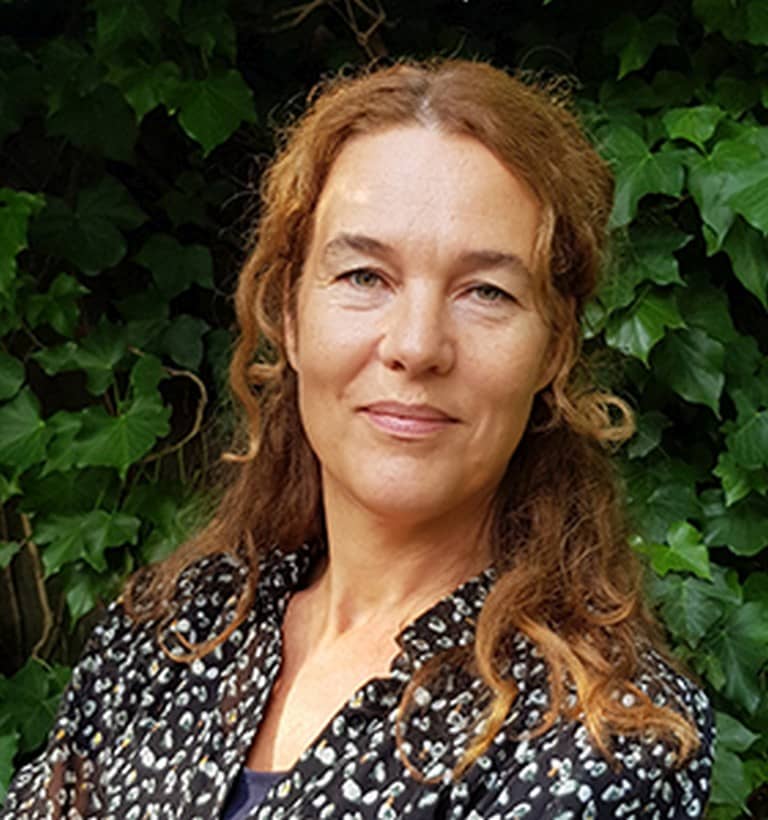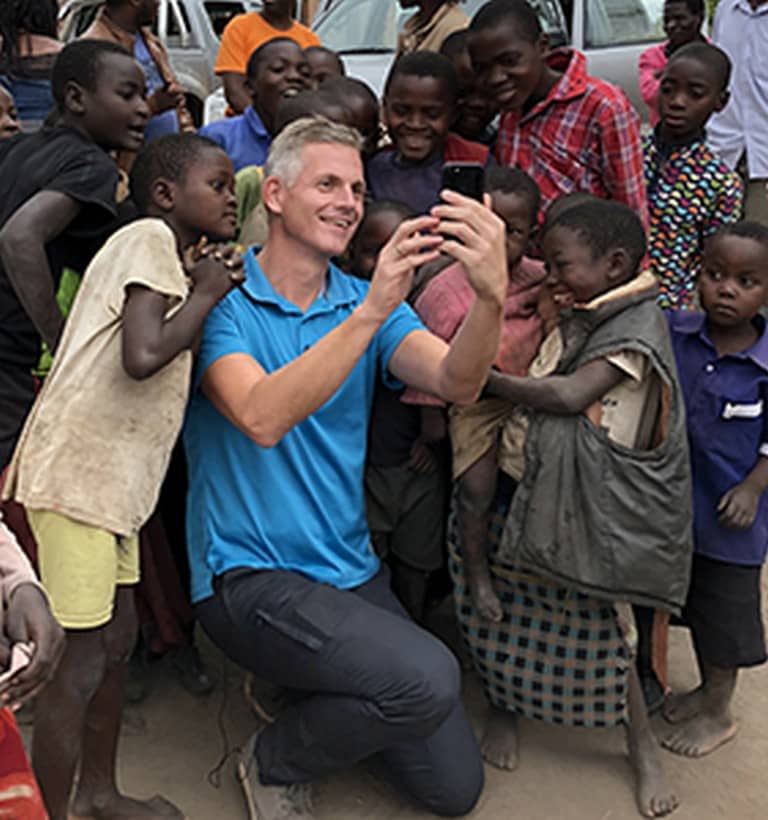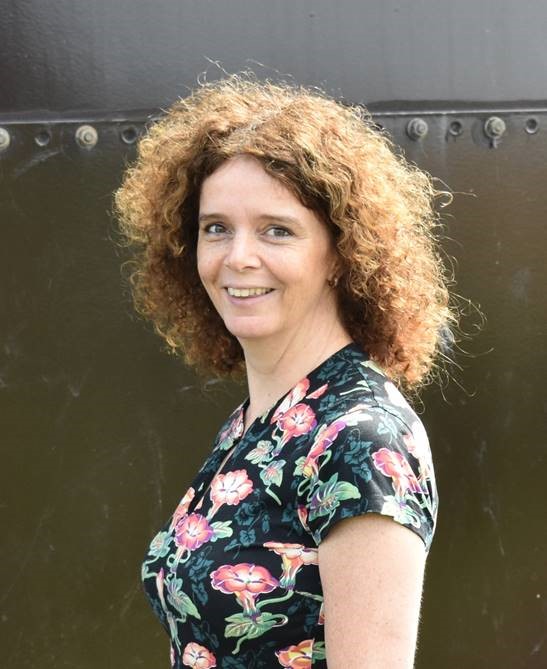 Lonieke de Ruiter
Member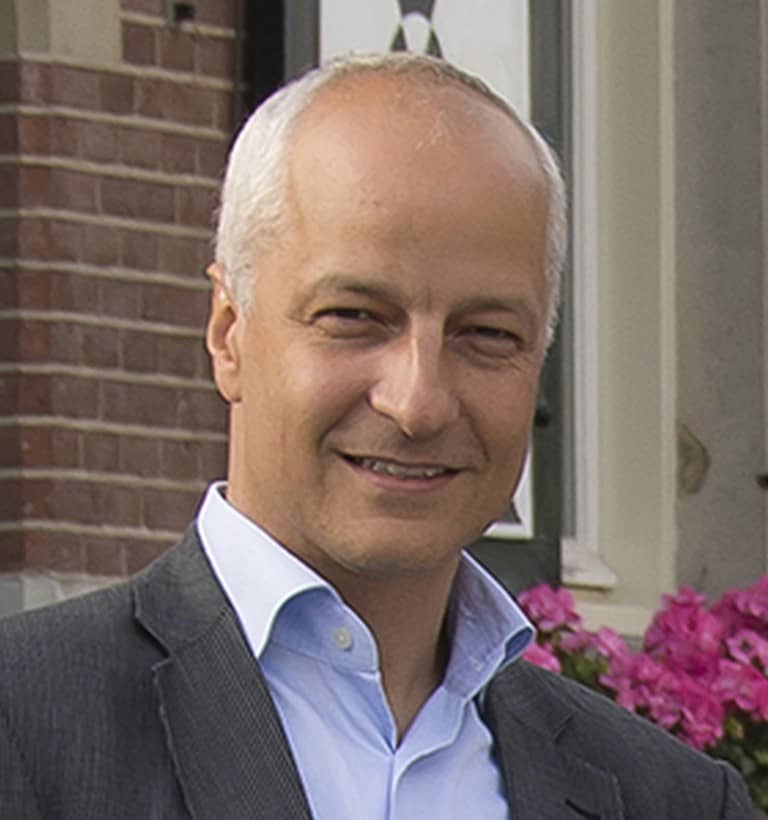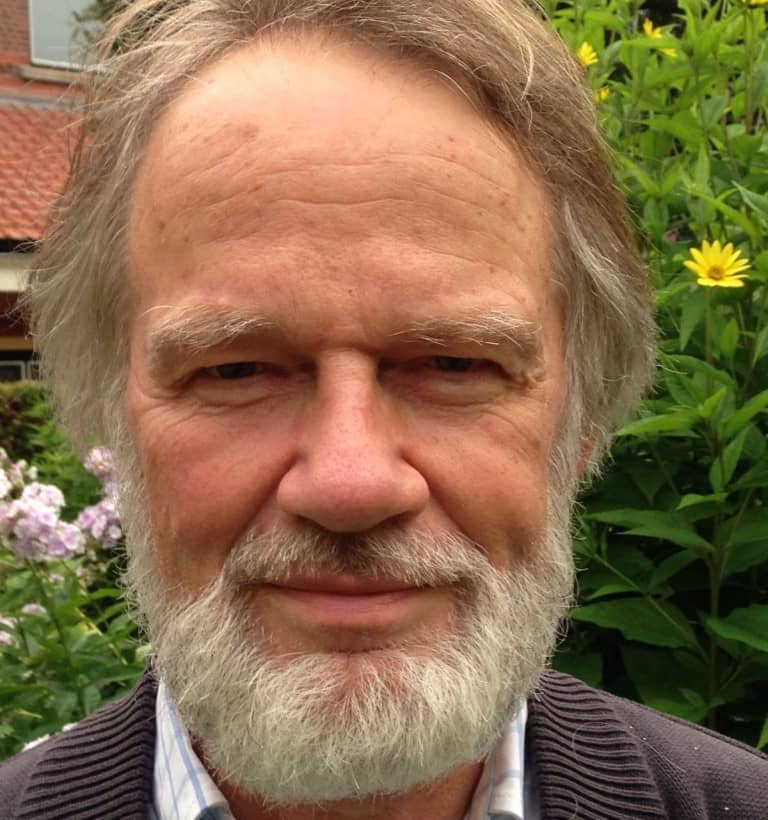 Do you have a question about working at Heifer or would you like to send an open application?
Send  an email to info@heifer.nl or call us at +31-165-520123.