More than 75 years of lasting change
Heifer Netherlands is an independent organization. We are part of the international Heifer network, which started in 1944 with the fight against hunger and poverty by promoting sustainable livestock farming. In the late 1930's, Heifer was already giving young heifers to people suffering from the Spanish Civil War. The first calf was passed on to someone else.
Heifer is on a mission to end hunger and poverty in a sustainable way by supporting and investing alongside local farmers and their communities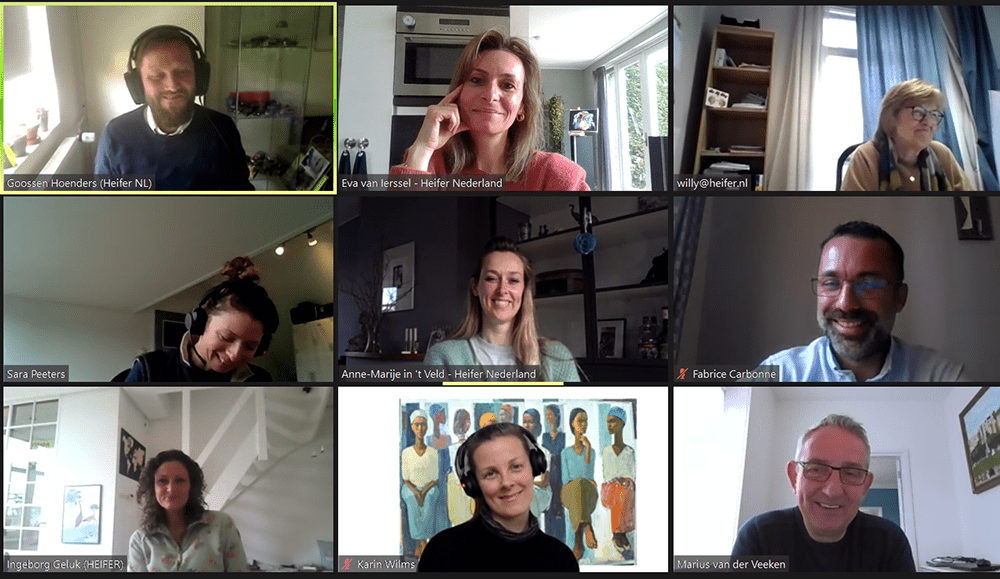 Heifer Nederland consists of a small, but highly dedicated, team of 8 people. The team is being supported by a professional supervisory board that brings expertise in different areas.
Are you curious about our plans for the coming years? You can read our current strategic plan which applies to the period July 2020 to June 2023. In this plan, we thrive to support 49,500 farming families to overcome hunger and poverty by 2023 and improve their income and strengthen their resilience to climate change.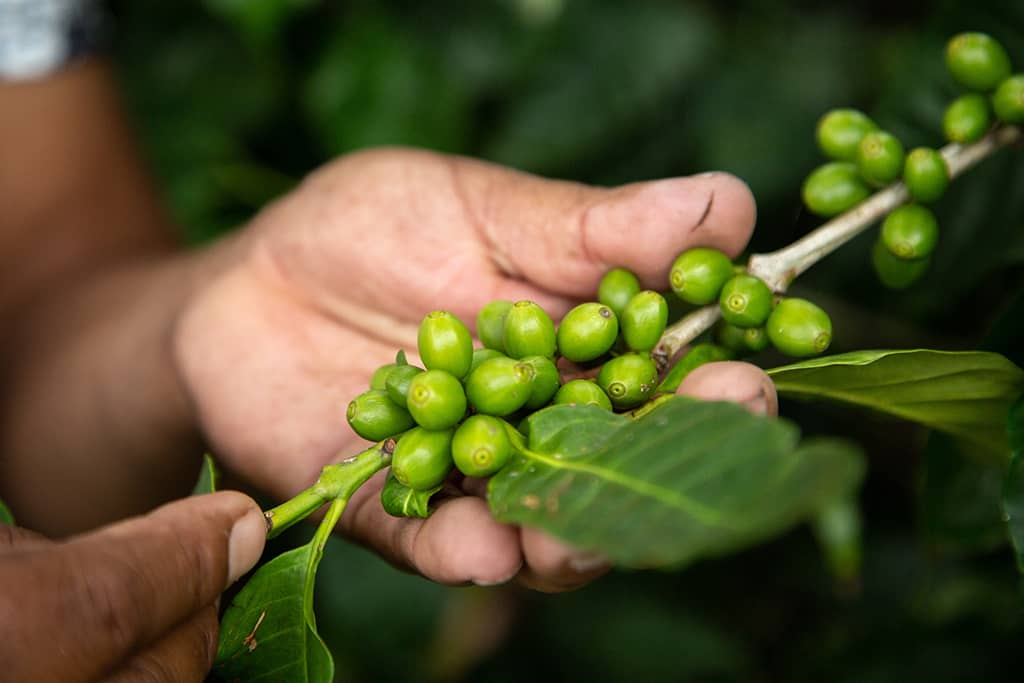 We work closely with partners around the world that support our mission of ending hunger and poverty, while caring for the earth. Together we can bring poor farming families out of poverty and create strong resilient communities,