If you want to go fast, go alone. If you want to go far, go together.
Since the establishment of Heifer Netherlands, we have been part of an international network of renowned non-profit organizations. Cooperation with international organizations from this network offers important benefits for effectiveness, efficiency and risk management. Besides that, we also join forces with various partners in the Netherlands.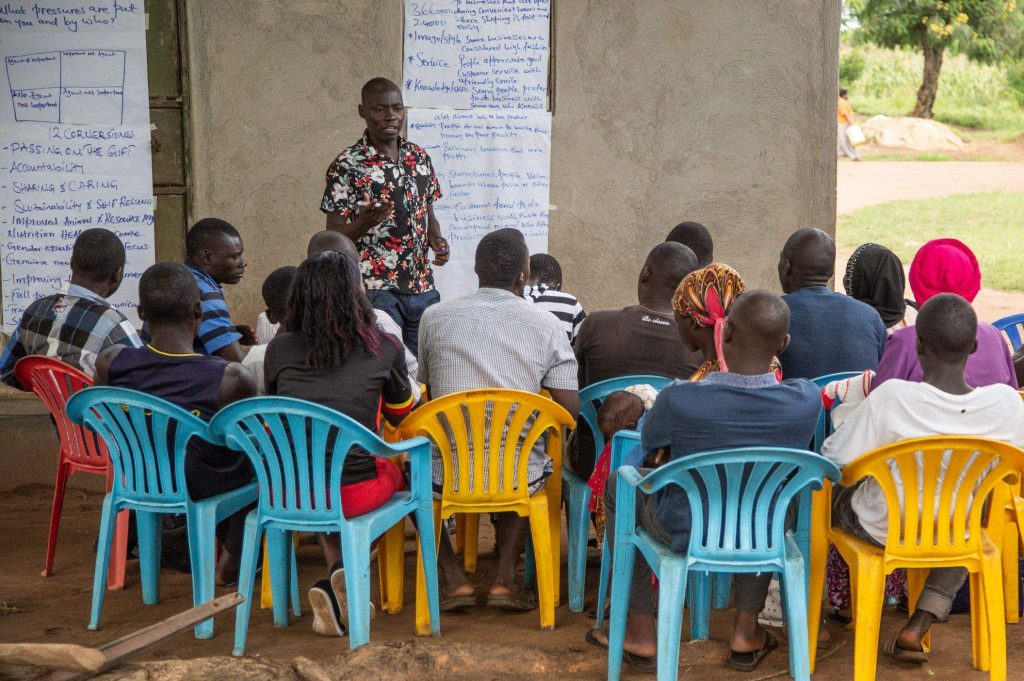 Heifer Netherlands is part of the Heifer International network. As a strategic partner of Heifer International, Heifer Netherlands plays an important role in exploring and identifying valuable partnerships and financing opportunities in Europe.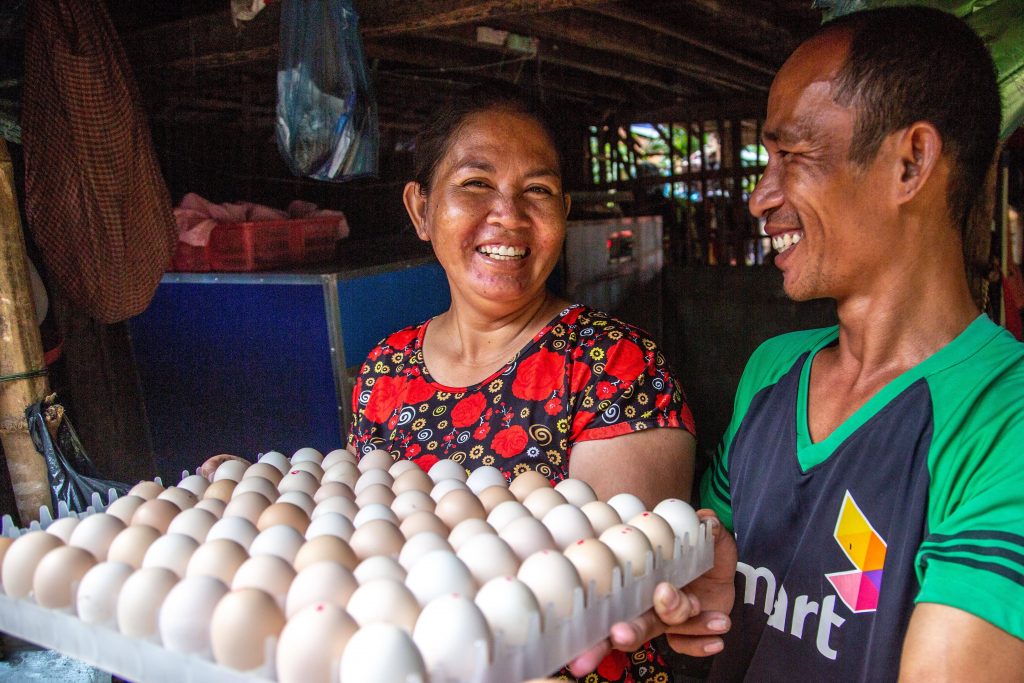 Partners in international development
Heifer is a member of several associations for organizations working in international development and fundraising – such as AgriProfocus, Goede Doelen Nederland and Partos – and participates in many platforms, networks, meetings and training courses. As a member of Goede Doelen Nederland, we endorse the agreed code of conduct for fundraising institutions. And as a Partos member, Heifer strives to act in accordance with the code of conduct of this sector organization.
Strong alliances make sustainable change possible. See how we can work together.