1 out 11 people go to bed hungry every night. Let's change that.
The number of people with hunger and malnutrition has been on the increase since 2015. Worldwide more than 800 million people go to bed hungry every day. That's 1 out of 11! The COVID-19 pandemic is expected to add an additional 130 million people.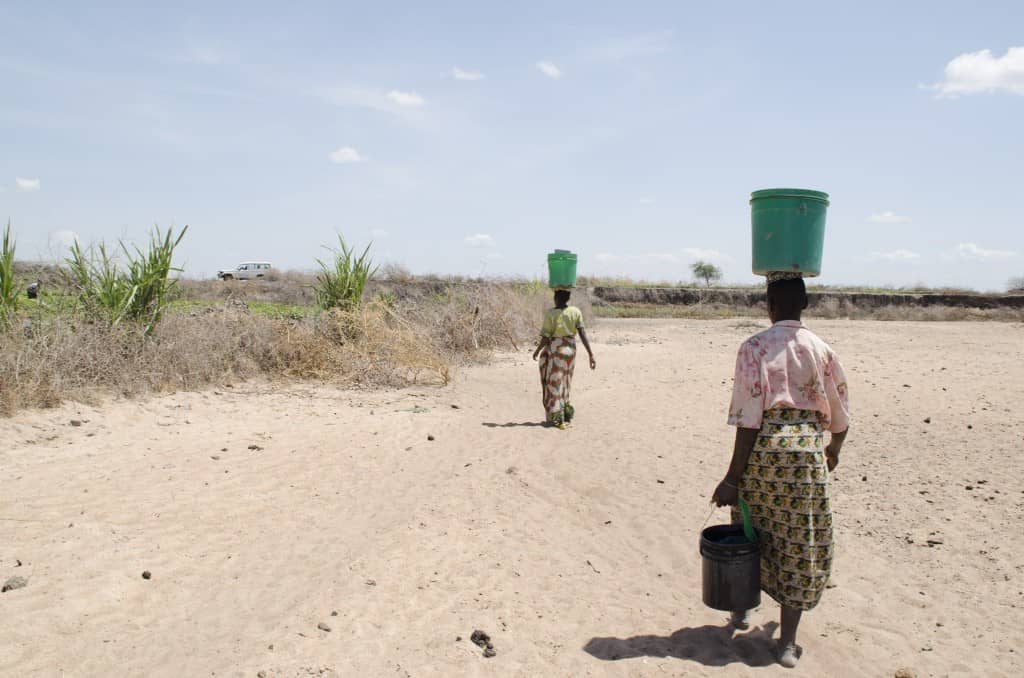 The number of people with hunger has been on the increase since 2015. In particular farming families are struggling. A large part of the recent increase in food insecurity can be attributed to the greater number of conflicts, often exacerbated by climate-related shocks. The result: hunger and poverty due to poor harvests and falling revenues. At the same time, the growing world population rapidly increases the demand for nutritious food. Because of the COVID-19 pandemic, a food crisis seems inevitable. The aim to eradicate all hunger by 2030 is seriously endangered.
The COVID-19 pandemic directly affects food systems 
The worldwide pandemic has severe consequences for the farming families we work with. Because of the lockdown measures, markets are (partially) closed and public transport is downsized. Reaching customers is a huge challenge. Therefore, income of many farmers reduced drastically, and their harvest piled up while in other areas food price rose significantly. It is too early to make any firm statements, but it is expected that the pandemic causes at least 83 million more hungry people. 
Hunger and malnutrition: not just a matter of
inadequate food 
Beyond hunger, a growing number of people have been forced to compromise on the quality and/or quantity of the food they consume. As a result, the number of malnourished people is alarming. To overcome hunger and poverty, simply having enough to eat does not do the trick. It contains a balanced diet with a variety of foods like dairy, fruit, vegetables, and nutrient rich products.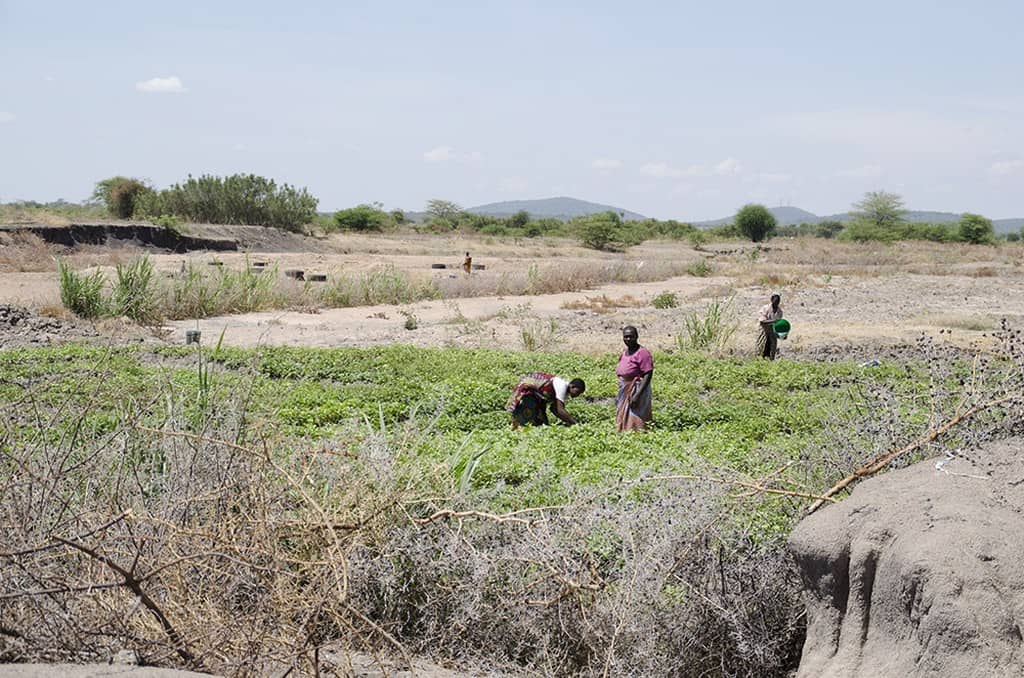 Time to take action
The rising number of people with hunger and the threatening food crisis demands for radical changes. Less food import and more domestically produced food helps to feed the growing population. Smallholder farmers and their communities play an important role. With basic inputs and technologies, they can produce more food, for themselves and the market.
More than ever, we need to partner with poor farming families to improve the productivity of livestock and land. Not only production, but the entire food chain must be tackled. Improvements in storage, transport and market access will lead to less crop loss and food waste, a fair price for producers and makes healthy food more accessible.
Heifers broad approach makes poor farming families less vulnerable and enables them to survive setbacks.
Read more about how we end hunger and poverty.