Instituitonal donors, such as the European Union and the Dutch government, are important partners of Heifer. Together we have implemented various projects, amongst others in Uganda, Kenya and Tanzania, and created lasting impact.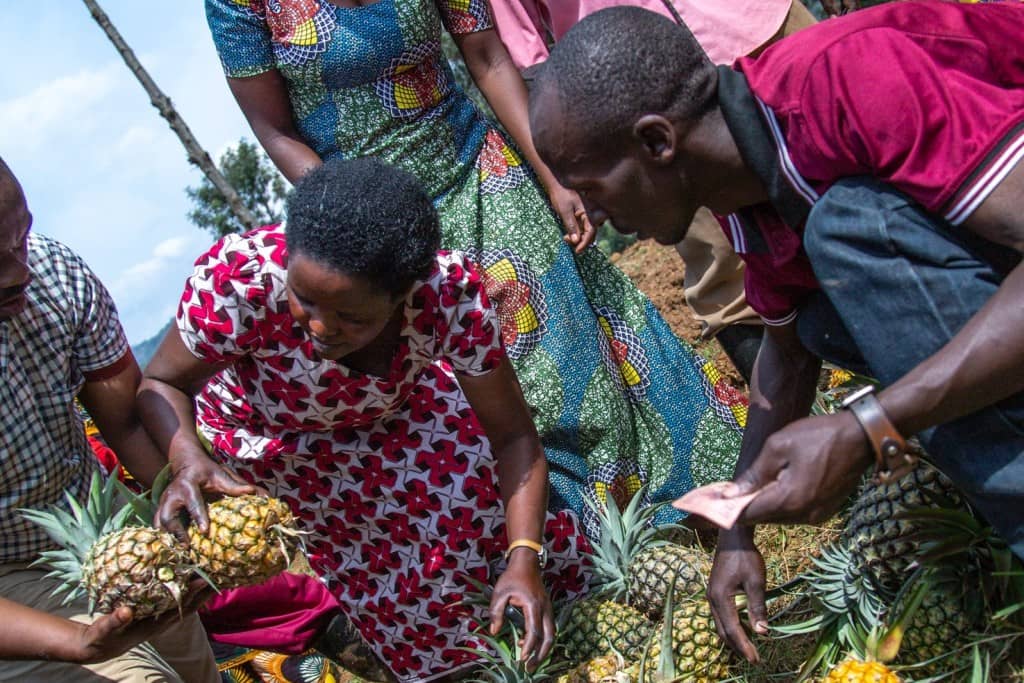 Public Private Partnerships with Dutch Government
Together with AgroCares, SNV and the Dutch Embassy and Heifer Kenya we have implemented the project called Providing Analytical Services for Informed Farming in Kenya (PASIFIK, 2014-2017), funded by the Facility for Sustainable Entrepreneurship and Food Security (FDOV) of the Netherlands Enterprise Agency. We continued working in Kenya through FDOV II, with a consortium led by Solidaridad improving the livelihoods and resilience of 48,500 households, through improving access and availability of good food and livestock products (2017-2020). In addition, Heifer Netherlands received funds from the Dutch Government (DGIS) to implement a Dairy Development Program; Linking grass root dairy farmers with the dairy food chain in Ghana, Cameroon and Albania (2006-2010).
Dit project werd gefinancierd door de Faciliteit voor Duurzaam Ondernemerschap en Voedselzekerheid (FDOV) van de Rijksdienst voor Ondernemend Nederland (RVO). Dit project hebben we onder FDOV II voortgezet met Solidaridad als lead van het consortium. Dit heeft geresulteerd in een verbeterde levensonderhoud en weerbaarheid van 48.500 boerengezinnen. Daarnaast ontving Heifer Nederland financiering van de Nederlandse Overheid (Directoraat Generaal Internationale Samenwerking, DGIS) voor een programma gericht op het verbeteren van de melkveehouderij in Ghana, Kameroen en Albanie (Linking grass root dairy farmers with the dairy food chain).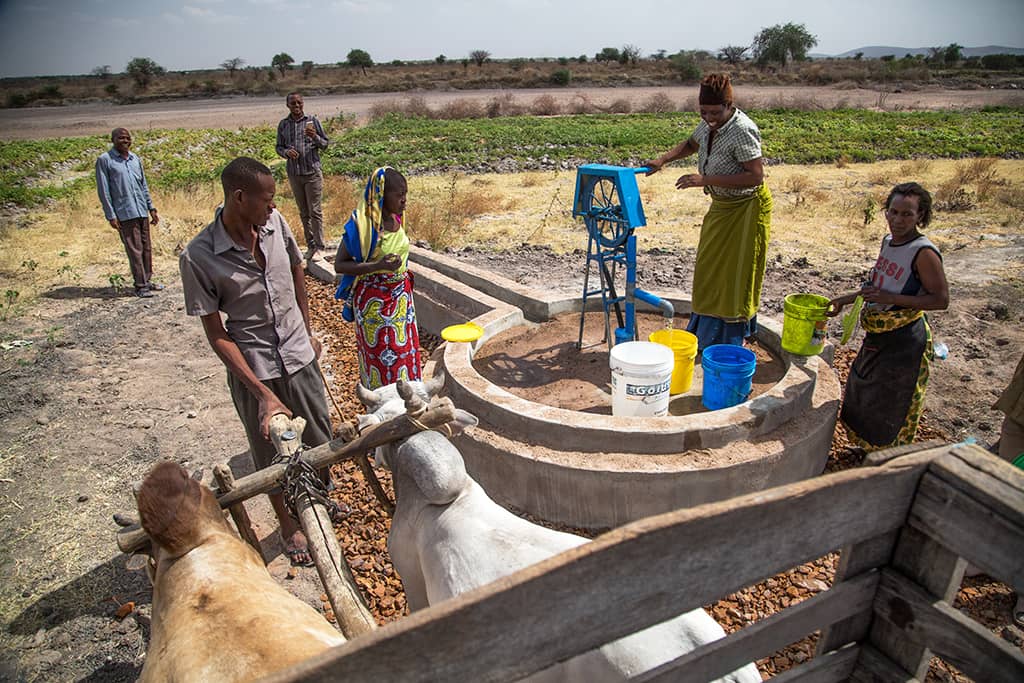 Heifer Netherlands has built large expertise regarding implementing EU funds. The Igunga Ecovillage project in Tanzania was realized together with Heifer Tanzania, Aqua for All, ICIPE and the Igunga District Council, and has made strides to increase and diversify incomes, and strengthen resilience and reduce vulnerability to climate change for 6,000 farmers (2015-2019). Another successful project was the Zimbabwe Midlands where 5,520 farmer families have increased their income and resilience through the method of Passing on the Gift: families received cows, goats and chicken, augmenting their animal livestock, and they would pass on their offspring to other families (2010-2015).
Are you interested in joining forces?