A life free from hunger & poverty
The Heifer method has been proven successful. Since 1999, Heifer Netherlands has been able to directly impact the lives of 71,267 farming families. If you add the impact of the network of Heifer International, we supported almost 37 million families on their way to living income.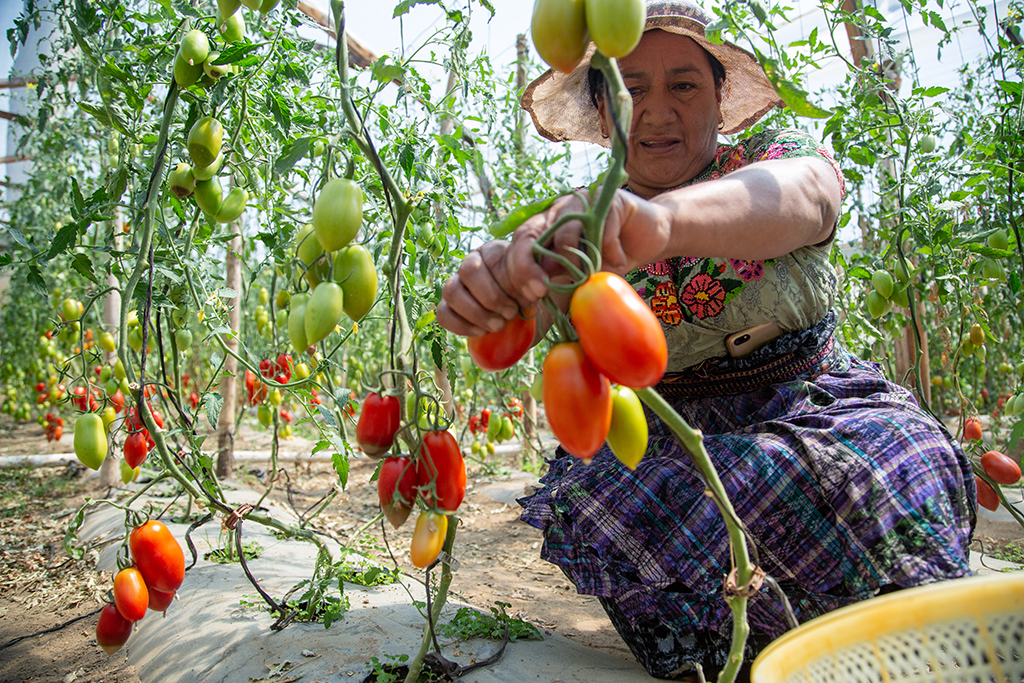 Between now and 2030, the Heifer network will support an additional 10 million families. We will achieve this ambitious goal, that is directly linked to the Sustainable Development Goals 2030 of the UN, through a number of signature programs, each focused on scale, permanent impact and partnerships.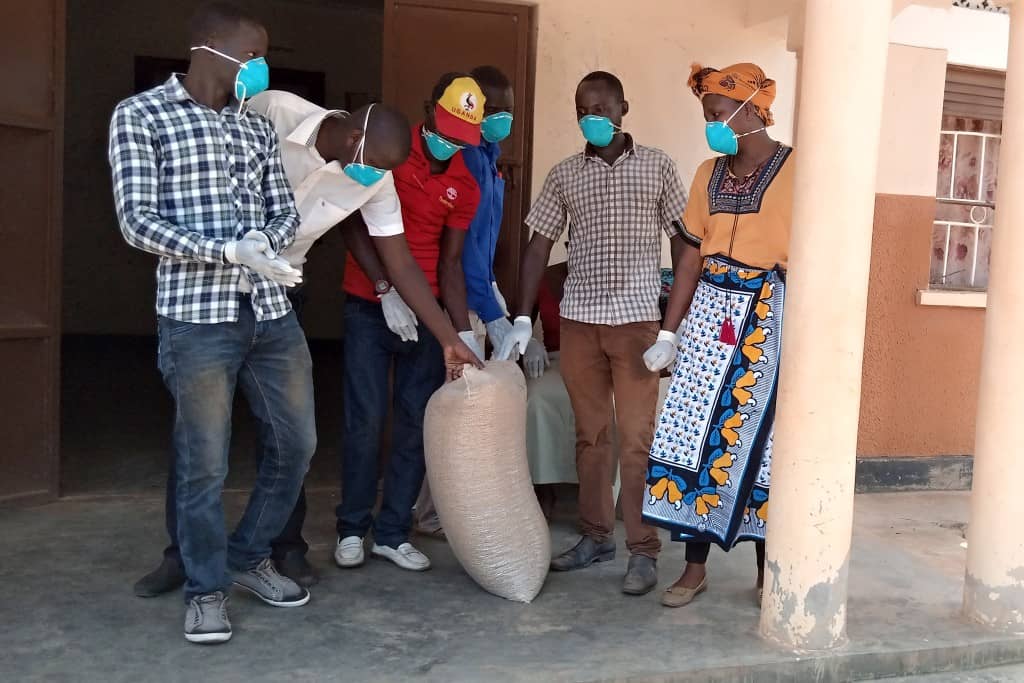 It was a challenging year. As of spring 20202, COVID-19 has the entire world in his grasp. This global pandemic has hit poor communities the hardest en their struggle is real. Many farming families we work with must deal with a strong drop in income because of the (partial) lockdown measures that were needed in many countries to stop the spread of COVID-19. However, this period also led to inspiring initiatives such as in Ecuador where Heifer farming families are supplying food baskets directly to consumers in the cities, providing the farmers with access to new markets. 
Wil jij ook impact maken? Kijk hoe jij mee kunt doen.