Strong alliances make sustainable change possible. To bring poor farming families out of poverty and create strong resilient communities, it takes the commitment of people, companies, foundations, NGO's and institutions. When we work with like-minded groups toward the same goal, we can achieve even more.
Companies & corporate foundations
We work closely with companies around the world that support our mission of ending hunger and poverty, while caring for the earth.
See how we can work together: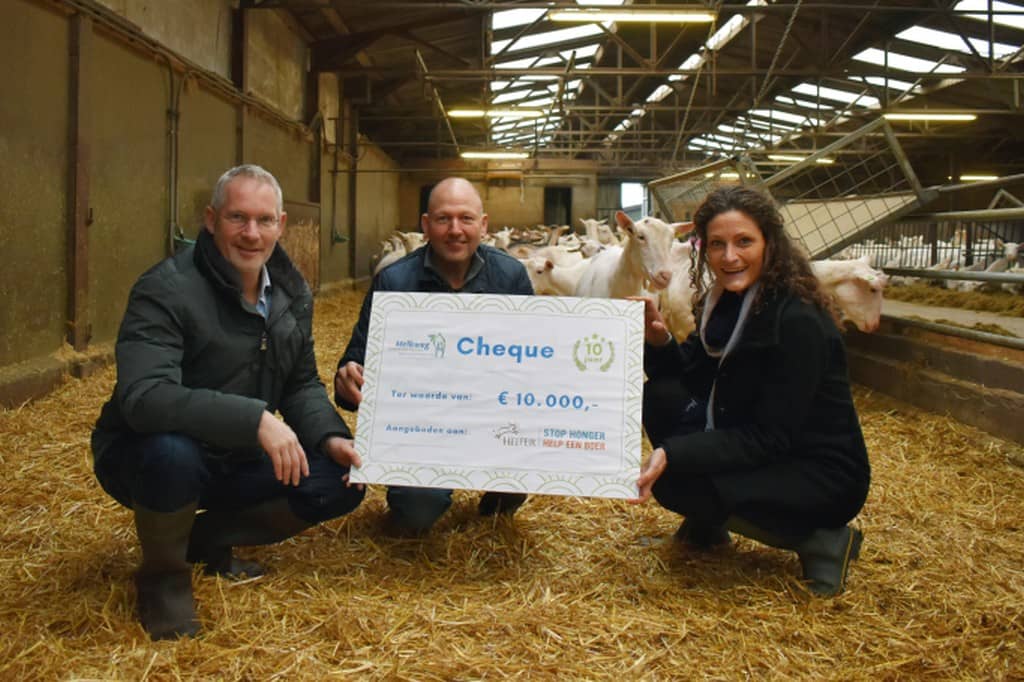 Make a substantial impact with a generous donation that will ripple throughout entire communities, unlocking their potential and lifting them out of systematic poverty.
More information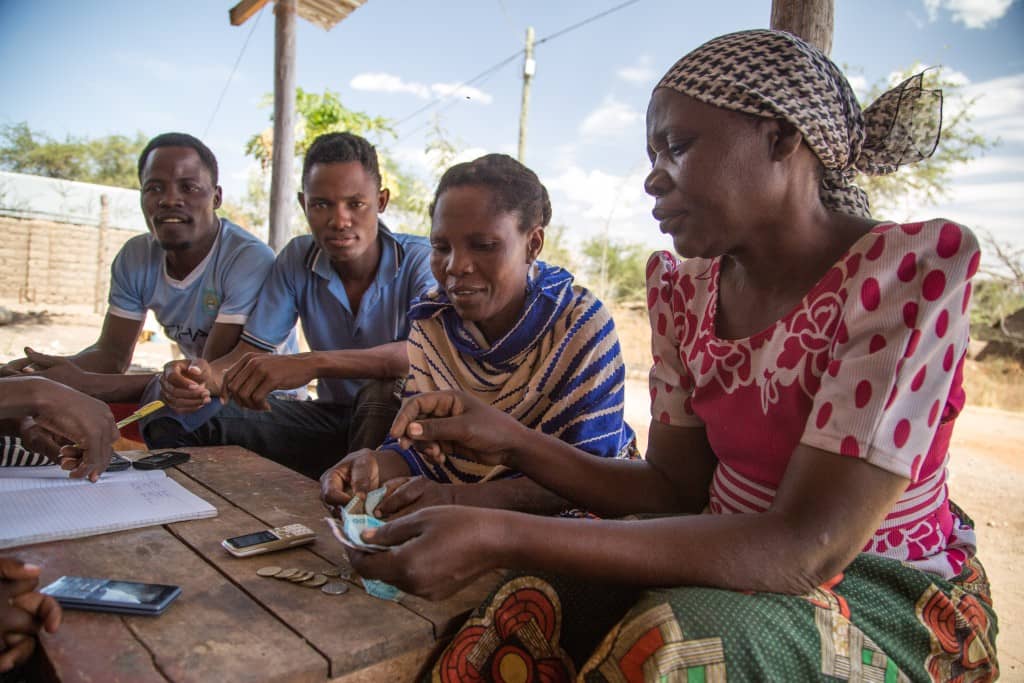 Invest in poor farming families and use your knowledge and expertise to end hunger and poverty, together with us.
More information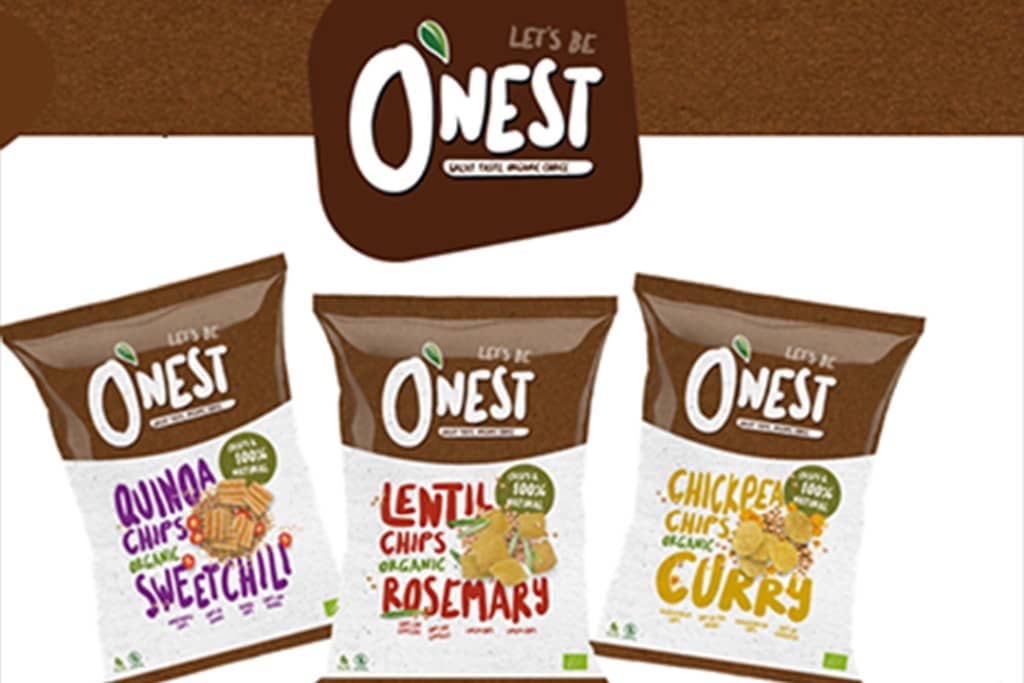 When businesses engage with good causes, consumers notice. Our cause marketing campaigns are geared to help your brand drive sales and expand its audience while helping those in need.
More information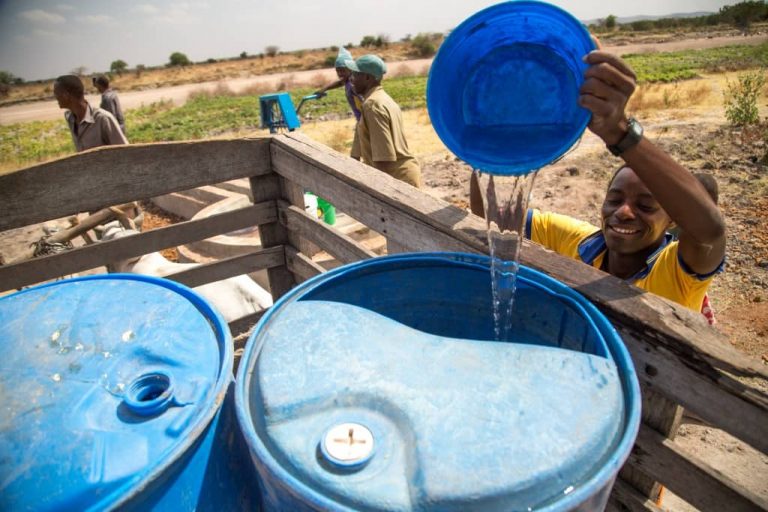 As a fund or foundation you can work towards structural change. Together we match the possibilities that the Heifer programs offer with the wishes of the organization.
We consider the European Union and the Dutch Government to be important partners, with whom we have implemented different projects. We are open to working together with other institutional and cooperation partners. Would your organization be keen to join forces with us?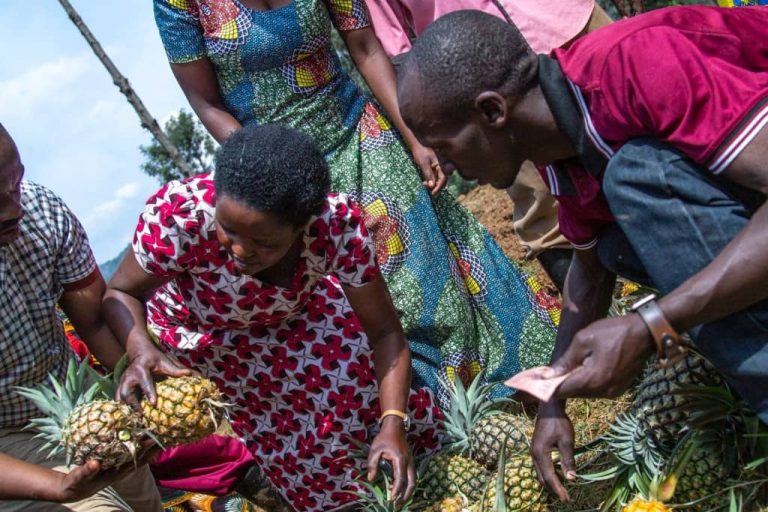 We provide targeted financial support that propels farmers toward self-reliance. Using a variety of investment vehicles to generate impact, Heifer Impact Capital makes finance affordable to farmers and cooperatives supported by Heifer.
Strong alliances make sustainable change possible. 
We are scaling up our impact to bring thousands of people out of poverty every day. That takes the commitment of people, companies, organizations and foundations. Contact us and discover what we can achieve together.