One of the biggest barriers our farmers are facing is access to finance to run and grow their businesses. Globally, 1.7 billion adults remain without an account at a financial institution or mobile money provider. Many of these are women living in rural areas.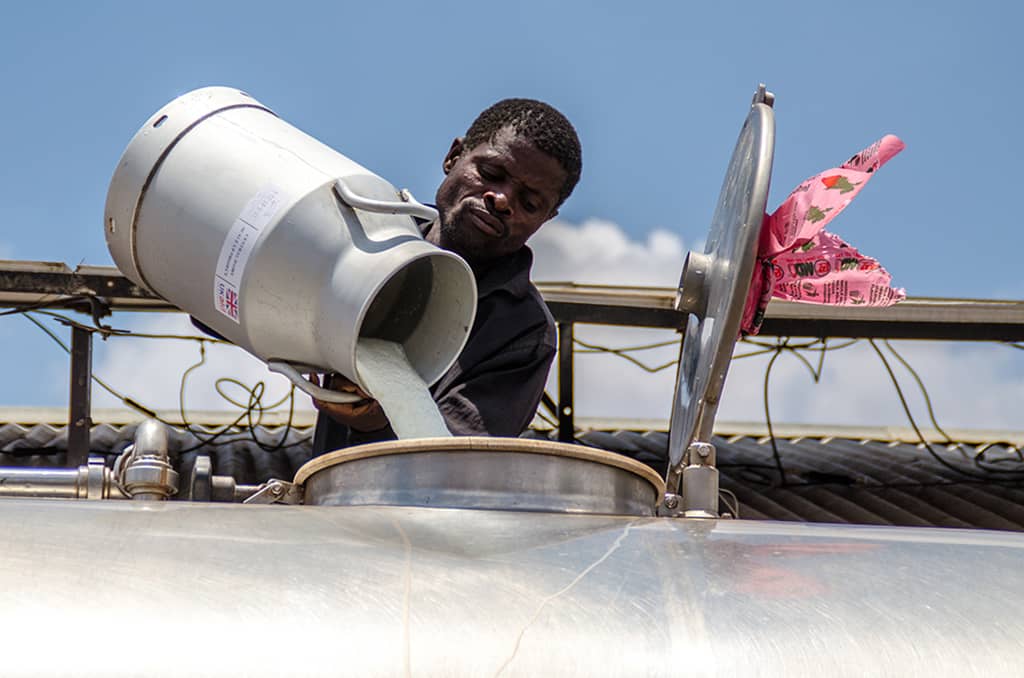 Heifer Impact Capital provides affordable finance to the farmers and cooperatives. These impact investments provide working capital and finance to purchase or lease equipment, so farmers can upscale their businesses and increase their profits. Recent investments and support from Heifer Impact Capital have enabled farmers to meet consumer demand and build sustainable livelihoods. Investments are focused on social impact, with financial returns reinvested into the communities we work with around the world.
Examples of Heifer Impact Investment
We provide targeted financial support that propels
farmers toward self-reliance.