Heifer wins bid

government of flanders
Together with our colleagues, we're always looking for new funding opportunities from institutional donors. 
Throughout the years we received grants from the European Commission and the Dutch Government, which are both key partners for us. Yet, we also look ahead and are aiming to diversify our funding pool.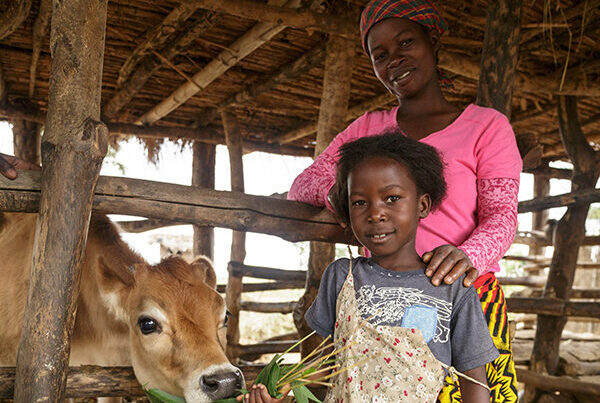 Our Malawian colleagues spotted an advert in their national newspaper in February 2021, in which the Flemish Government launched a Call for Proposals to strengthen the position of farmers and improve the well-being of their families. This is Heifer's core business. In the months that followed we worked intensively on designing a program that would meet all the requirements and would bring about the necessary change. We did this hard work together with our Heifer colleagues in Malawi and the United States, and with a local partner Green Livelihoods.
Groundbut and beef value chain Malawi
In November 2021 we received good news: we won this grant of close to € 1,4M, which is being complemented with more than € 350,000 in co-funding provided by Heifer Netherlands and Heifer International on a 50-50 basis.
In the next five years Heifer will support 14.000 smallholder farmers (of which 50% women and 20% youth) working in the groundnut and beef value chain to improve their position in their respective value chain and increase access to the market. As a result their income will increase significantly, creating a pathway to reaching a sustainable living income.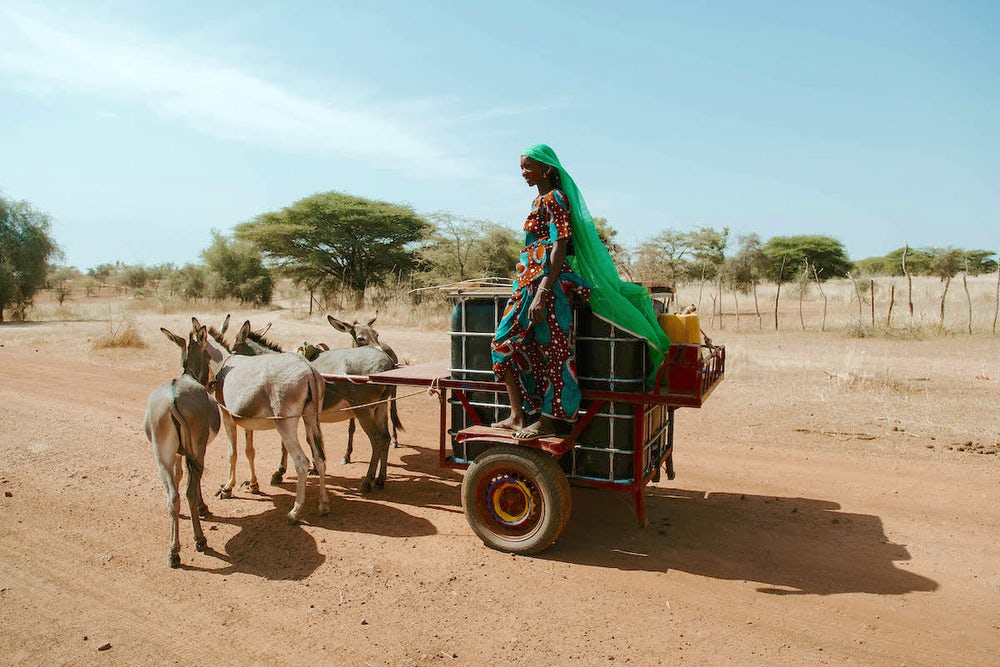 De extreme droogte in het noorden van Senegal maakt de vrouwen strijdkrachtig en inventief. Samen met Heifer hebben ze een waterput op zonne-energie en een groene oase gecreëerd.
Lees meer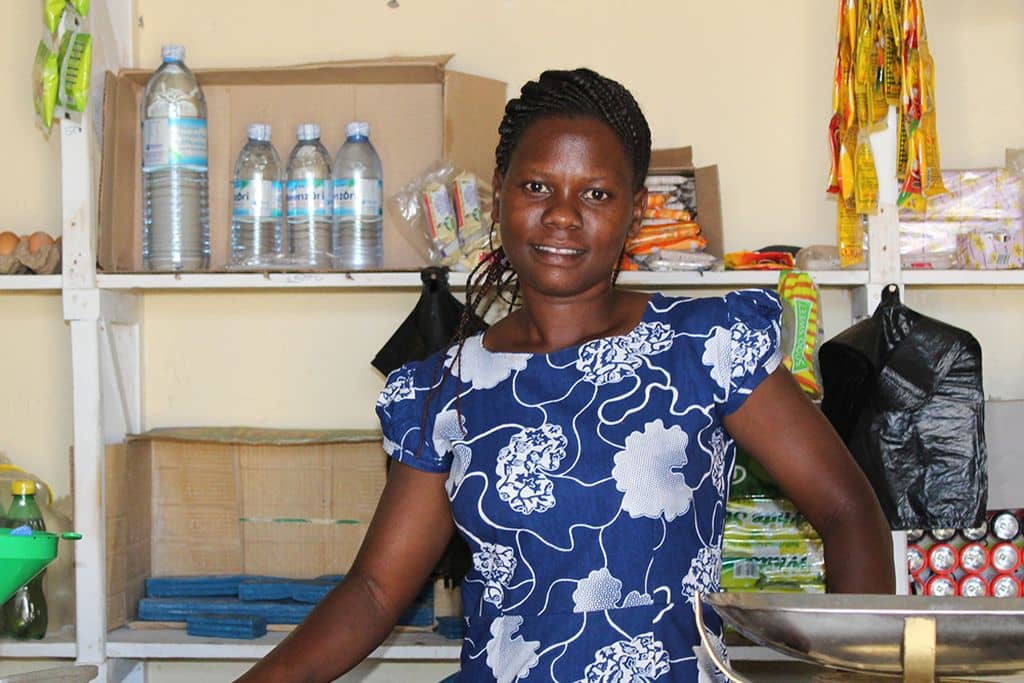 Het noorden van Oeganda gaat nog steeds gebukt onder de gevolgen van de burgeroorlog die er 25 jaar woedde. De 27 jarige Eunice Atar groeide op in deze regio, waar veel jongeren slecht geschoold zijn en een goed toekomstperspectief missen. Eunice zette door, en werkt nu voor Heifer.
Lees meer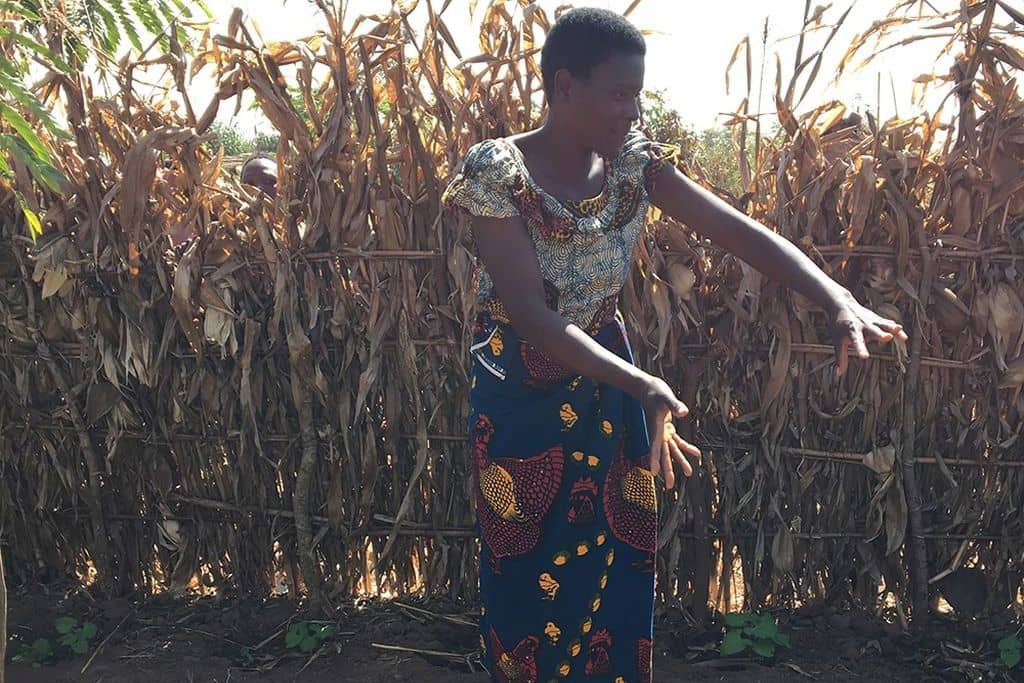 Om zoveel mogelijk boerengezinnen uit de armoede te krijgen moeten we groots denken. Daarom passen we in al onze projecten de Lead Farmer Methode toe. Sarah uit Malawi is zo'n Lead Farmer. Samen met andere boeren en boerinnen volgde ze een speciaal programma om zich voor te bereiden op haar taak.
Lees meer
The pathway to living income
We work with local farming families, their communities, and relevant partners to build sustainable farming businesses and food value chains that strengthen rural economies and put people on the pathway to living income.