Our projects are known for the local-led integrated approach on income improvement, food security and climate change adaptation. When this is combined with a focus on women's empowerment, better opportunities for youth and group collaboration, strong and resilient communities emerge that have the power to end hunger and overcome poverty.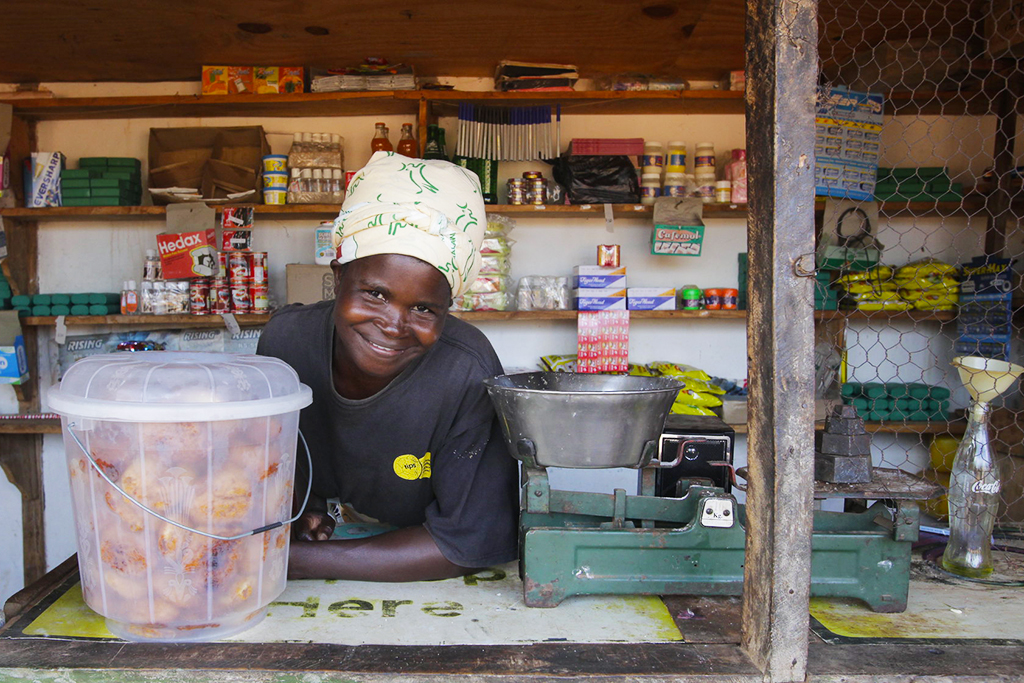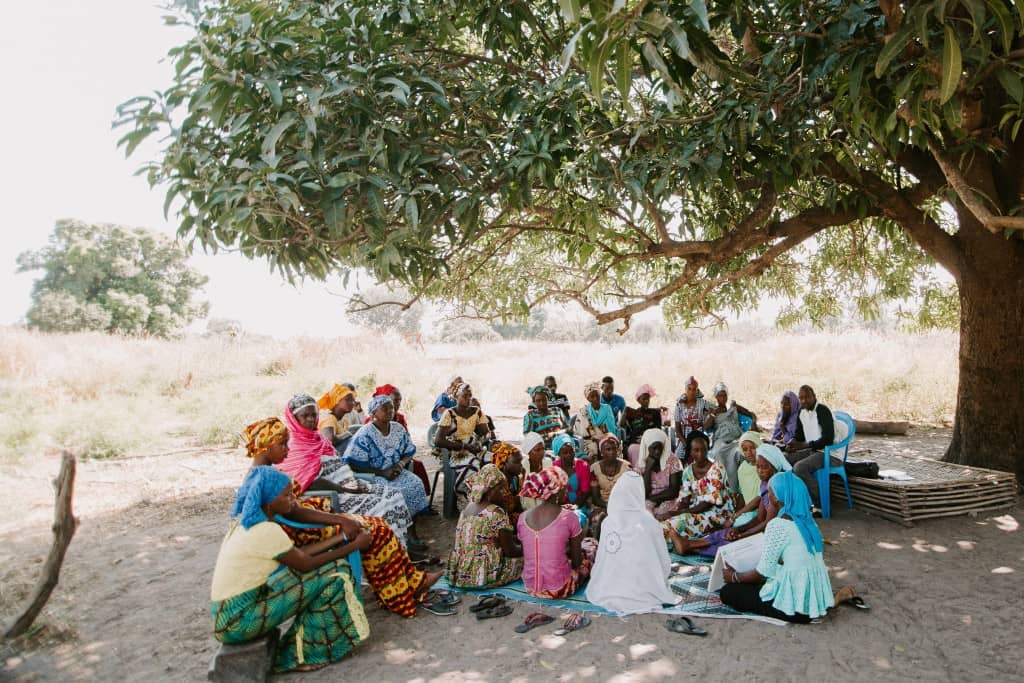 Farmers need strong communities for their businesses to thrive and grow. When a project starts, participants form a local self-help group. Together, they learn , work, share knowledge and pass on livestock and seeds. To be able to save money and invest in the growth of each other's businesses, they also form savings and loans groups. When business is thriving, farmer groups join a cooperation, or establish one themselves with the support of Heifer. Joining a cooperative brings real value for farmers. They can negotiate better prices, as they sell greater volumes and guarantee supply, and can help farmers with marketing their products. 

Investing in women is key to ending hunger and poverty. And it's at the very center of our community development approach. When women have control over their assets and incomes, they reinvest in their families. Everyone eats more nutritious food. Kids go to school. Families get better access to health care. That's why we invest in women farmers and business owners, building their confidence and equipping them with the tools and expertise they need to make their businesses thrive and grow. Because when they have their own sources of income and can decide how their money is spent, the impact on their families and communities is truly transformational.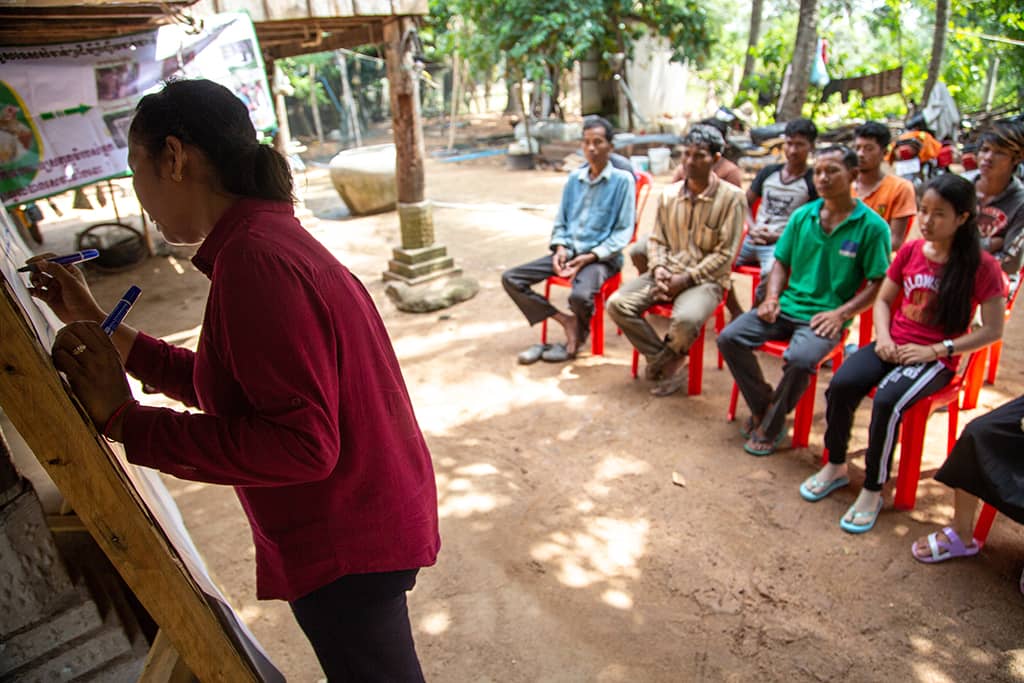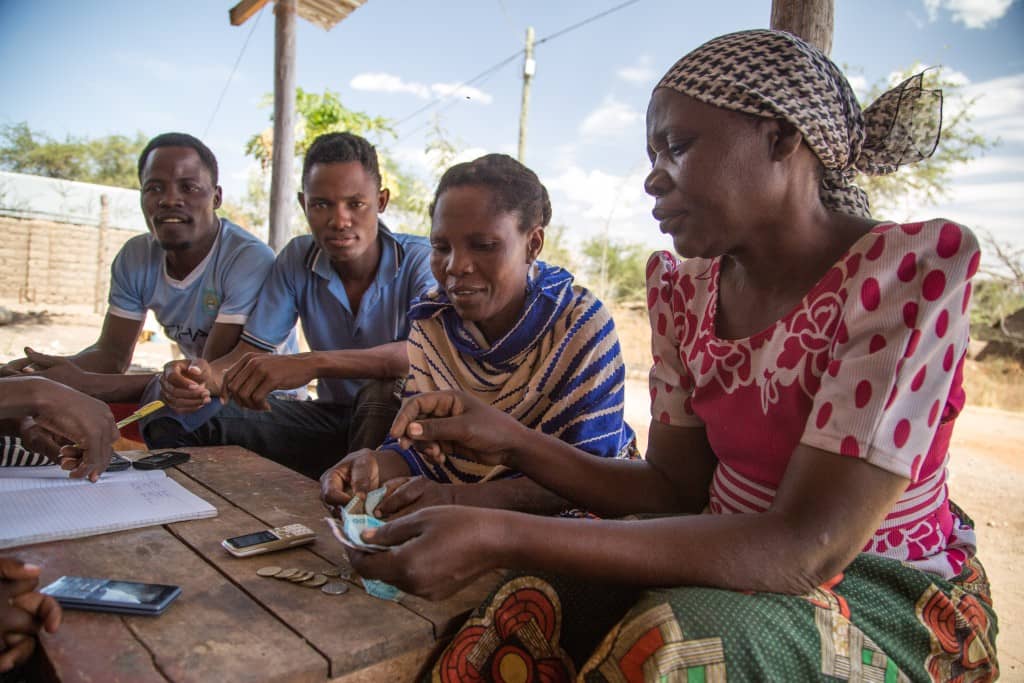 Better opportunities for youth
Due to the lack of proper education, youth unemployment is in rural areas a major problem. The level of education is often poor and the curriculum does not meet the needs of the labor market. In search for better opportunities, youth move to the city. While agriculture has the most potential to build a sustainable future. Youth in the communities we work with are always involved in project activities. They can improve their knowledge, skills and chances on the labor market through trainings. And parents who are working towards a living income, have more money available for a proper education.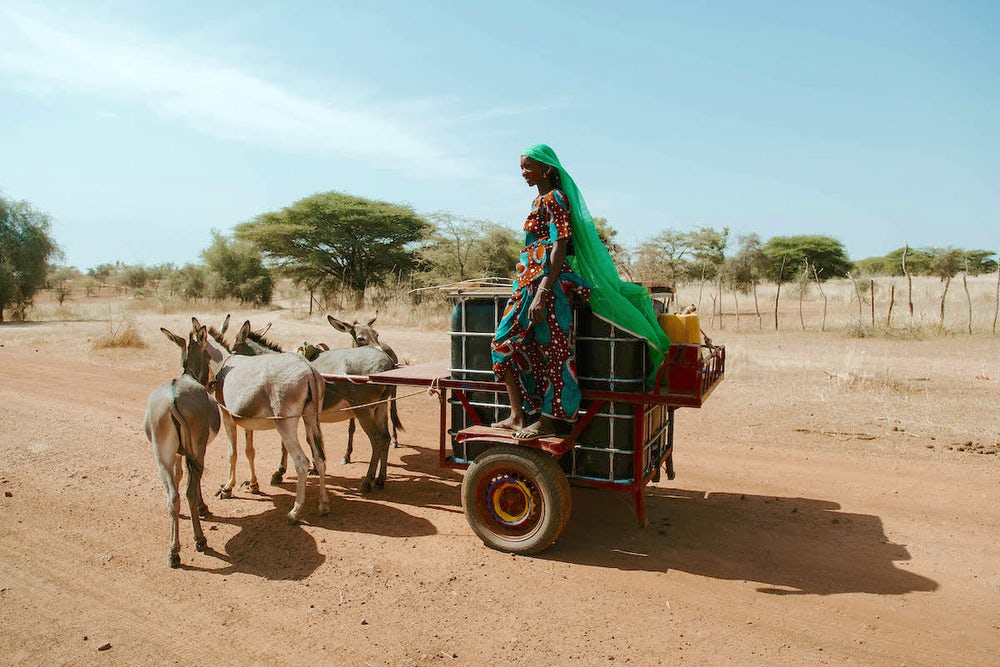 De extreme droogte in het noorden van Senegal maakt de vrouwen strijdkrachtig en inventief. Samen met Heifer hebben ze een waterput op zonne-energie en een groene oase gecreëerd.
Lees meer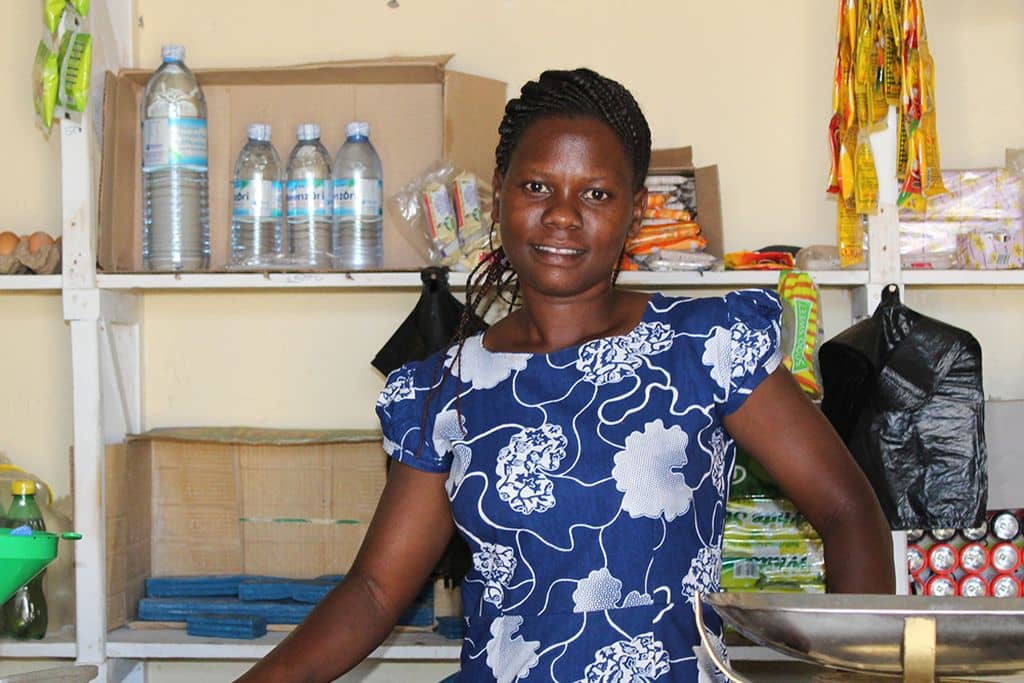 Het noorden van Oeganda gaat nog steeds gebukt onder de gevolgen van de burgeroorlog die er 25 jaar woedde. De 27 jarige Eunice Atar groeide op in deze regio, waar veel jongeren slecht geschoold zijn en een goed toekomstperspectief missen. Eunice zette door, en werkt nu voor Heifer.
Lees meer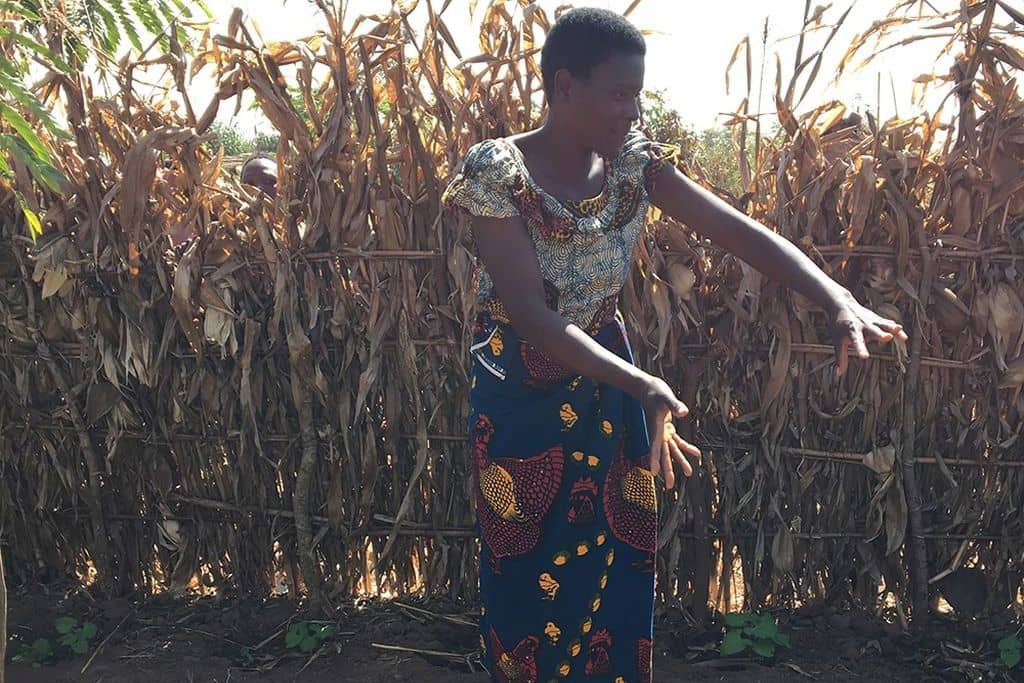 Om zoveel mogelijk boerengezinnen uit de armoede te krijgen moeten we groots denken. Daarom passen we in al onze projecten de Lead Farmer Methode toe. Sarah uit Malawi is zo'n Lead Farmer. Samen met andere boeren en boerinnen volgde ze een speciaal programma om zich voor te bereiden op haar taak.
Lees meer
The pathway to living income
We work with local farming families, their communities, and relevant partners to build sustainable farming businesses and food value chains that strengthen rural economies and put people on the pathway to living income.